Old Police & Health Dept Bldg, 1927/1943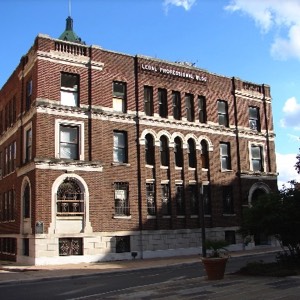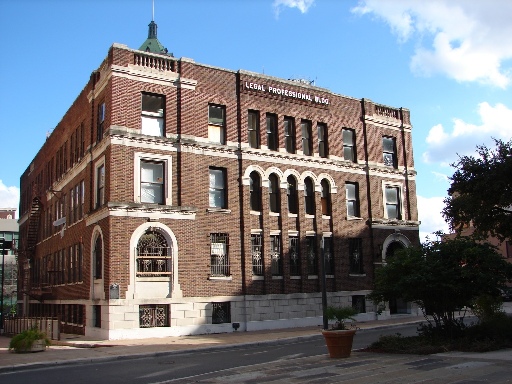 The red brick and white stone building, identified by signage as the Legal Professional Building, served as the city's police building and health department until 1962. A Texas Historical Marker on the corner of the building commemorates the San Antonio Mutual Aid Association.

Between the Old Police and Health Department Building and the neighboring Prudential Building is a Texas Historical Marker designating the Vicinity of the Storming of Bexar, the 1835 battle during the War for Texas Independence.
Open or Close
Copyright © 2013 San Antonio Conservation Society.